If you're thinking about renting a hog roast machine so that you can cook your own delicious, mouthwatering meat, look no further than Hog Roast Stapleford. We use our own range of equipment ourselves when catering, and they're the same ones that we rent out. Hand-built in our Lancashire factory by our experts, our hog roasters were designed to be simple to use, lightweight and easy to move around, and they all run on gas so you can use them just about anywhere you want, as there's no need for mains electric to cook with them.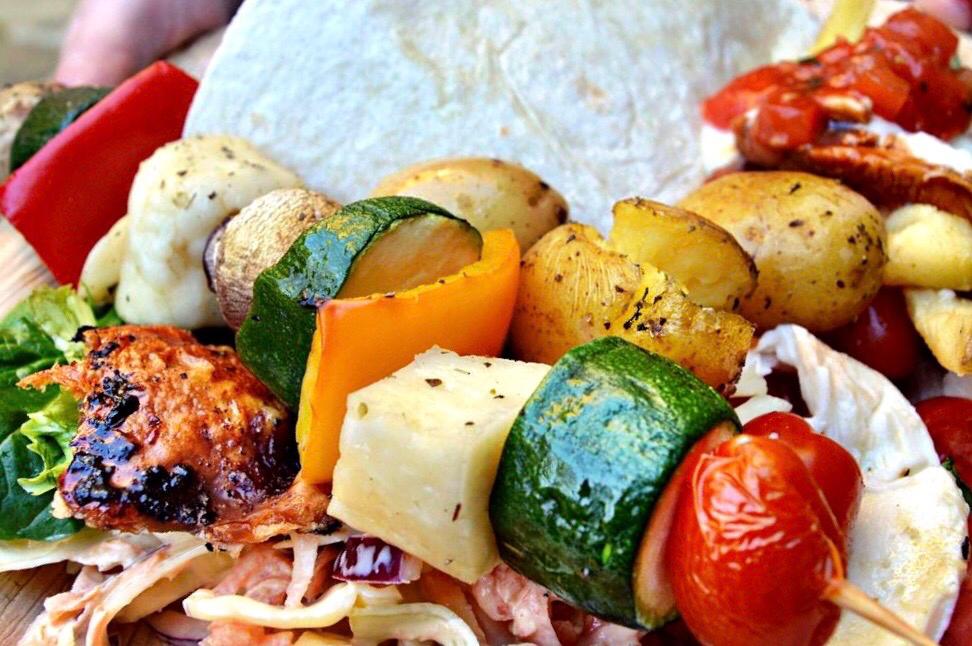 We designed our machines to work like normal ovens, so whatever you would cook normally, you can use one of our machines to do so too if needed. This means you can use one of our machines to cook an entire meal yourself if you like, with the meat sizzling away for hours above and the vegetables, potatoes and trimmings cooking away to perfection inside. You can even cook a pizza in there if needed! Whether you're a professional caterer yourself, looking to rent a machine to cook for your own customers just like we do, or if you're a domestic cook wanting to cook up a storm at home or elsewhere together with your friends and family, a Hog Roast Stapleford hire is the perfect choice you can make.
Drop-off and collection of the machine is part of the all-inclusive price, as is the expertise of the Hog Roast Stapleford chef who walks you through exactly how to use it and get the best out of it, depending on the food that you'll be cooking with it. Plus we always leave you with detailed instructions too, just in case, and we only leave you to it once you're happy.
When Ryan hired one of our hog roasting machines on Saturday, it was to cook his first-ever hog roast for his girlfriend's birthday party, and he couldn't believe how easy it was to cook with one. At an additional cost, we supplied the high-quality meat that he used to make his own hog roast rolls, and he was so happy with the outcome that he's booked a hire for next weekend too.