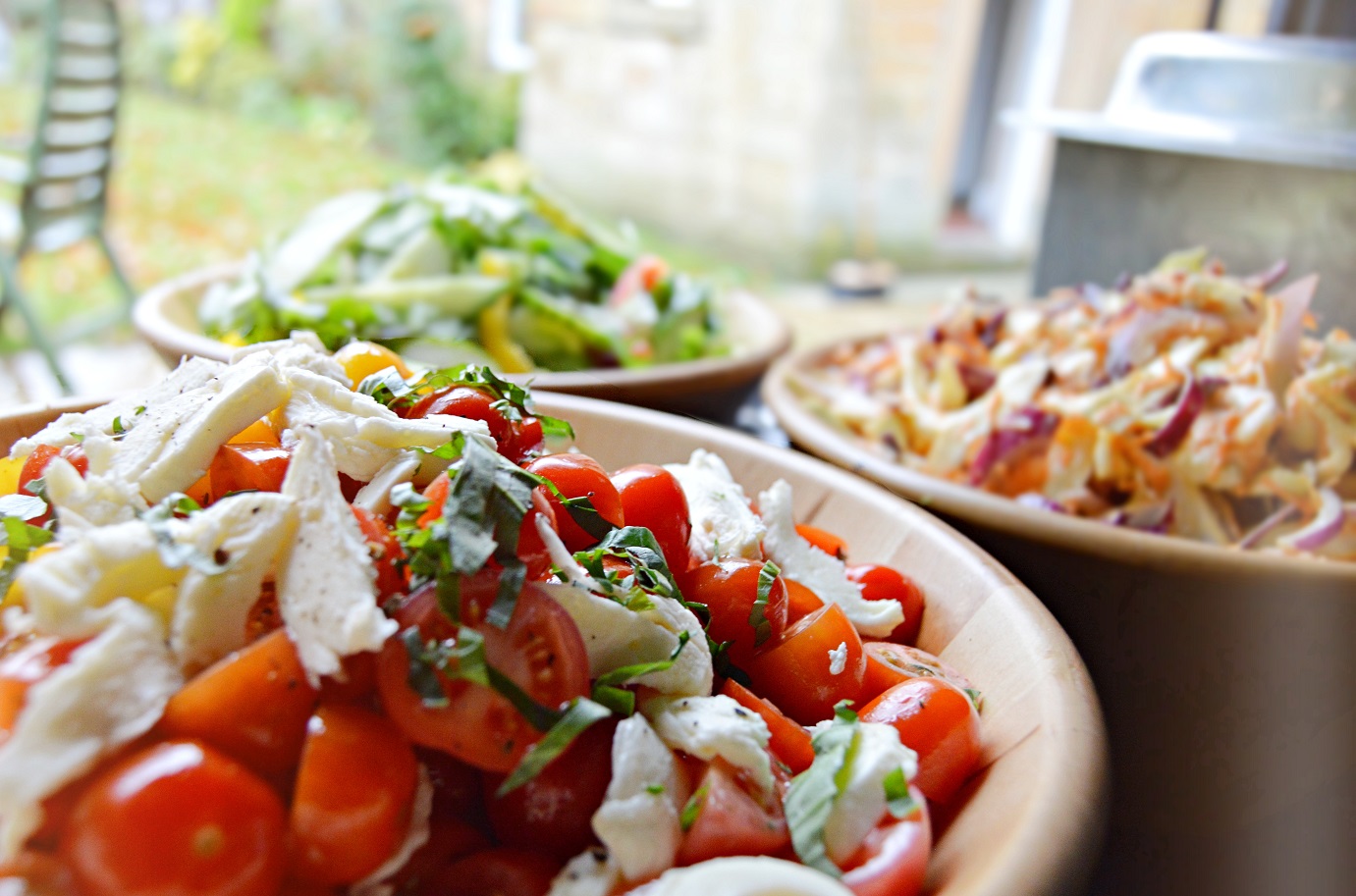 There is always something going on in the characterful and community-spirited village of Abbots Bromley and if you require catering for one of the village's traditional celebrations or fun-filled public events, the Hog Roast Abbots Bromley team are more than up to the task.
We are the leading hog roast experts in the local area and our signature slow roasted pork sandwiches are the ultimate crowd-pleasing fare for any event that requires large-scale catering. Our sociable catering team and commitment to cooking everything from scratch on-site always adds to the atmosphere of any event as all of our diners can gather around to watch the hog roast in the final stages of the cooking process after it has been roasted slowly for a number of hours, whilst savouring the aroma of our melt-in-the-mouth ethically reared meat as our skilled chef carves it ready for everyone to enjoy.
Hog Roast Abbots Bromley is Your Local, Reliable, Experienced Catering Team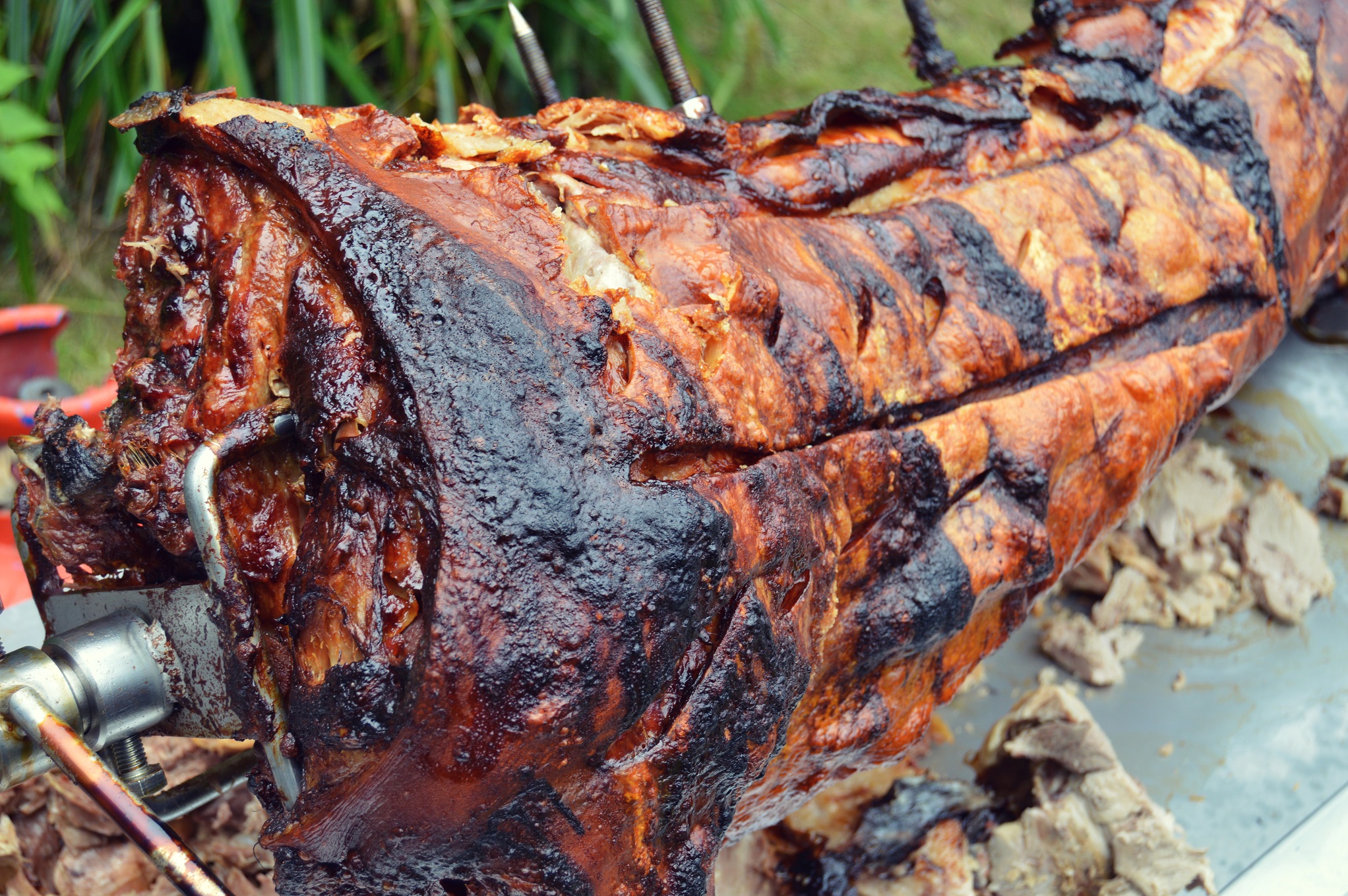 The Hog Roast Abbots Bromley team are highly experienced in catering for large outdoor events, but we also have a range of varied menus that are suitable for smaller and more formal occasions, including family parties, wedding receptions, birthdays, christenings and corporate entertaining.
We offer lots of different buffet and 3 course meal options that include a diverse array of dishes in addition to our irresistible pork. We can provide a selection of different meats, including chicken, beef and lamb, as well as whole roasted salmon, our own take on barbecue favourites and an array of vegetarian and vegan dishes. We are able to cater very successfully for diverse dietary needs and we can offer alternative dishes or adjust any part of your menu accordingly.
If you event is more formal in nature, we can offer you one of our contemporary 3 course meals complete with a canape welcome reception and full table service provided by our own events team.
Whether you are looking for a high quality, budget friendly catering option to feed a lot of people, or an inventive and stylish menu for a special occasion, you will find everything you need right here at Hog Roast Abbots Bromley.