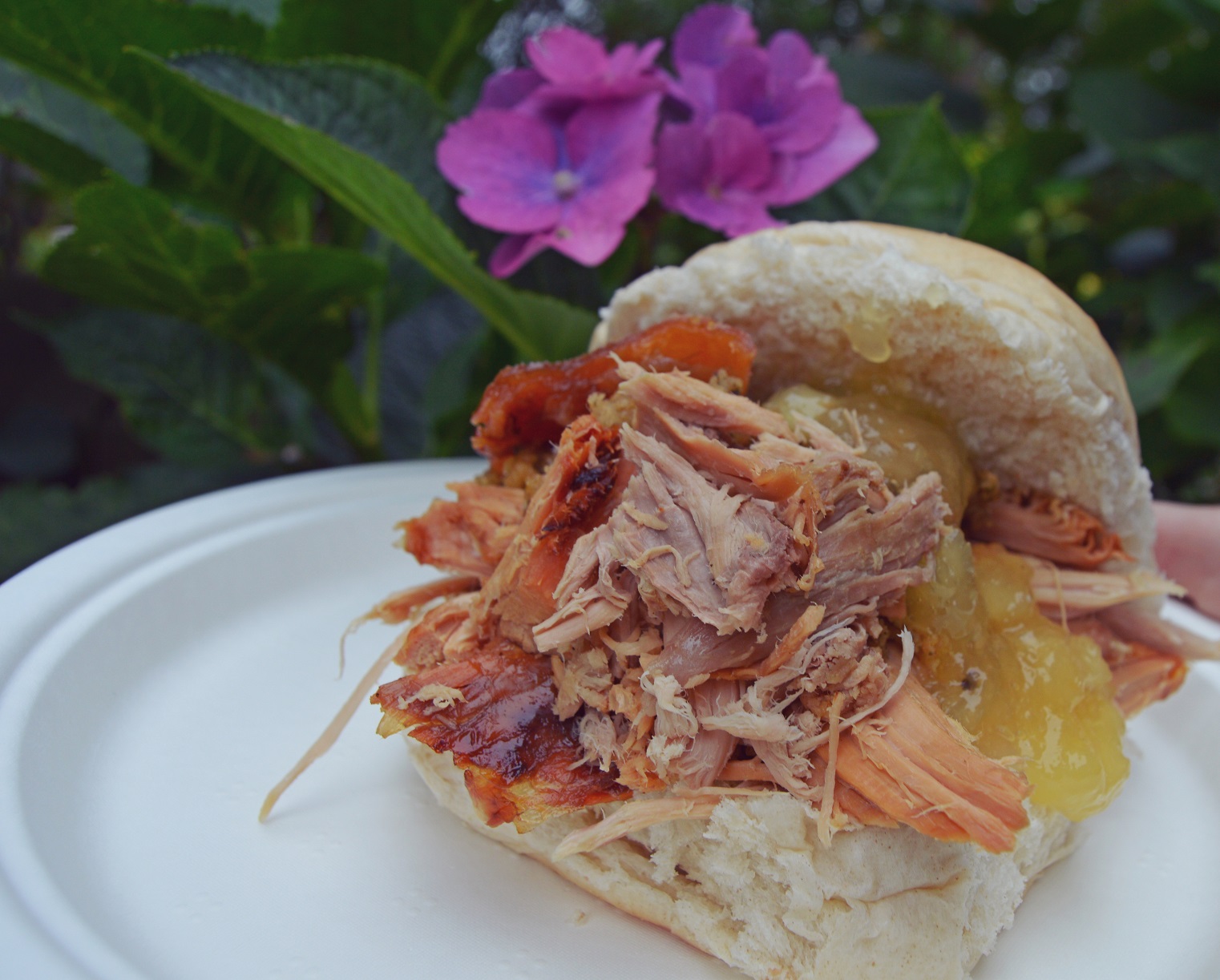 This ancient village nestled in the Churnet Valley is full of inspiring and scenic spots when it comes to choosing a location for hosting an event or special occasion. If you have any kind of event coming up and you are looking for an equally inspiring catering option, you have come to the right place.
Here at Hog Roast Alton we are the premier suppliers of hog roast catering services in the Alton area, as well as offering bespoke catering solutions for all manner of events, including large outdoor community events, weddings, christenings, office parties, birthdays and everything in between.
We can cater for such a wide range of events because we have such a varied range of menus that are ideal for any occasion and budget, whether you would prefer some of our classic crowd pleasing hog roast sandwiches, a beautiful family-friendly buffet or a stylish 3 course meal.
Let Hog Roast Alton Provide An Irresistible Feast For Your Guests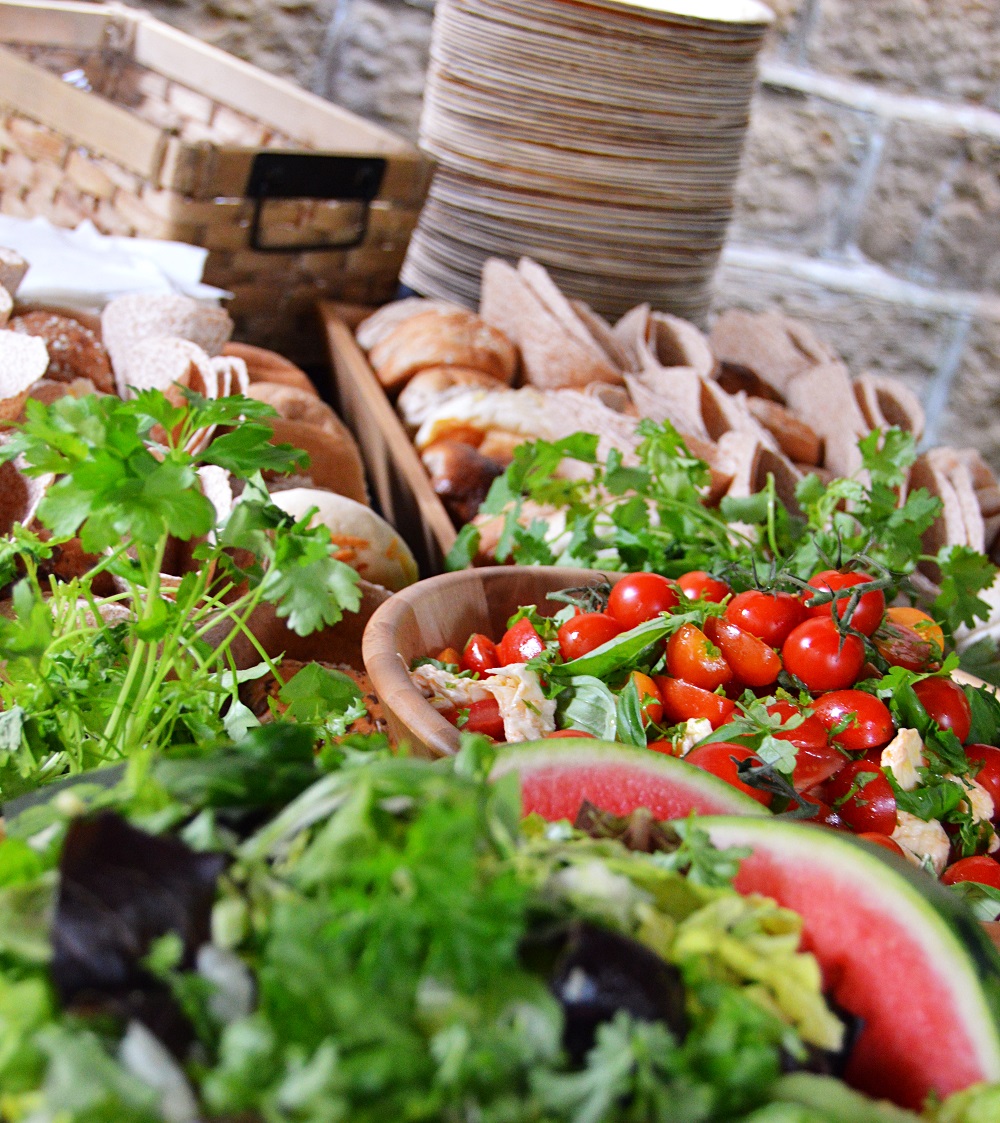 The Hog Roast Alton team are all to prepare all of our delicious menus from scratch on-site whether we are catering in a small indoor venue or large outdoor setting, and we only ever use the freshest and highest quality locally sourced produce in all of our dishes.
In addition to our unbeatable hog roasts we also offer a range of alternative meats that are just as succulent and tasty, including beef, chicken, turkey and lamb, all of which are sourced from ethical suppliers. We also accommodate different dietary requirements very effectively within all of our menu options and we have a whole host of vegetarian and vegan dishes on offer, as well as gluten-free bread rolls.
If you would like catering for a special occasion, we can treat you to an elegant 3 course meal with table service and even a canape welcome reception courtesy of our friendly and experienced events team who will take excellent care of everyone throughout your event.
If you want top class catering in any location in Alton, as well as the best hog roasts in the area, the Hog Roast Alton team are the perfect catering choice for your big day.