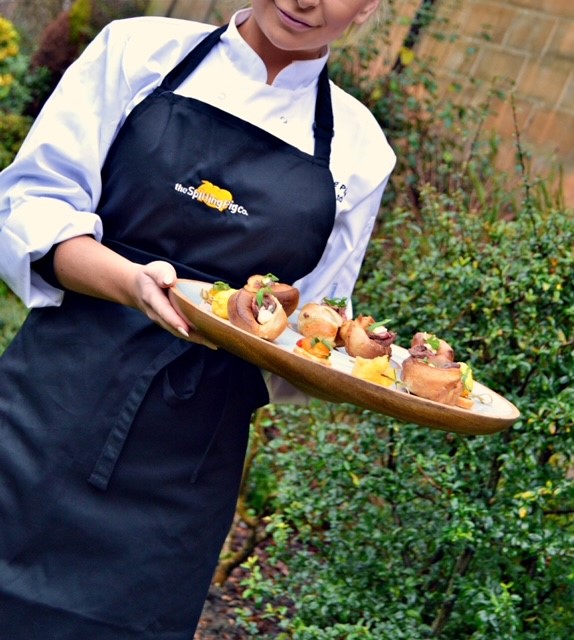 The fine town of Ilkeston boasts one of the largest and greatest street fairs in the country, if not the continent too. With the annual Charter Fair stretching back to the 13th century it is a long-standing tradition to be proud of, and if there is anything that we here at Hog Roast Ilkeston love more than great foods it is great tradition. That is why for your events around town we cook up one of the most traditional British dishes there is – the hog roast! This pork beauty might very well have been enjoyed at the very first Charter Fair all those centuries ago, and it can be yours again with us!
Hog Roast Ilkeston are specialists in finely made fresh roasted meats made using a mixed blend of traditional hog roasting with the versatility and brilliance of our very own modern tech. We've designed a range of hog and spit roast models guaranteed to achieve perfect roast results every time while also making high quality and high volume cooking easier than ever before. So, for your next Charter Fair, wedding, corporate event, birthday, dinner party, social club night or more look out Hog Roast Ilkeston today – you won't regret a thing!
Catering From The Best With Hog Roast Ilkeston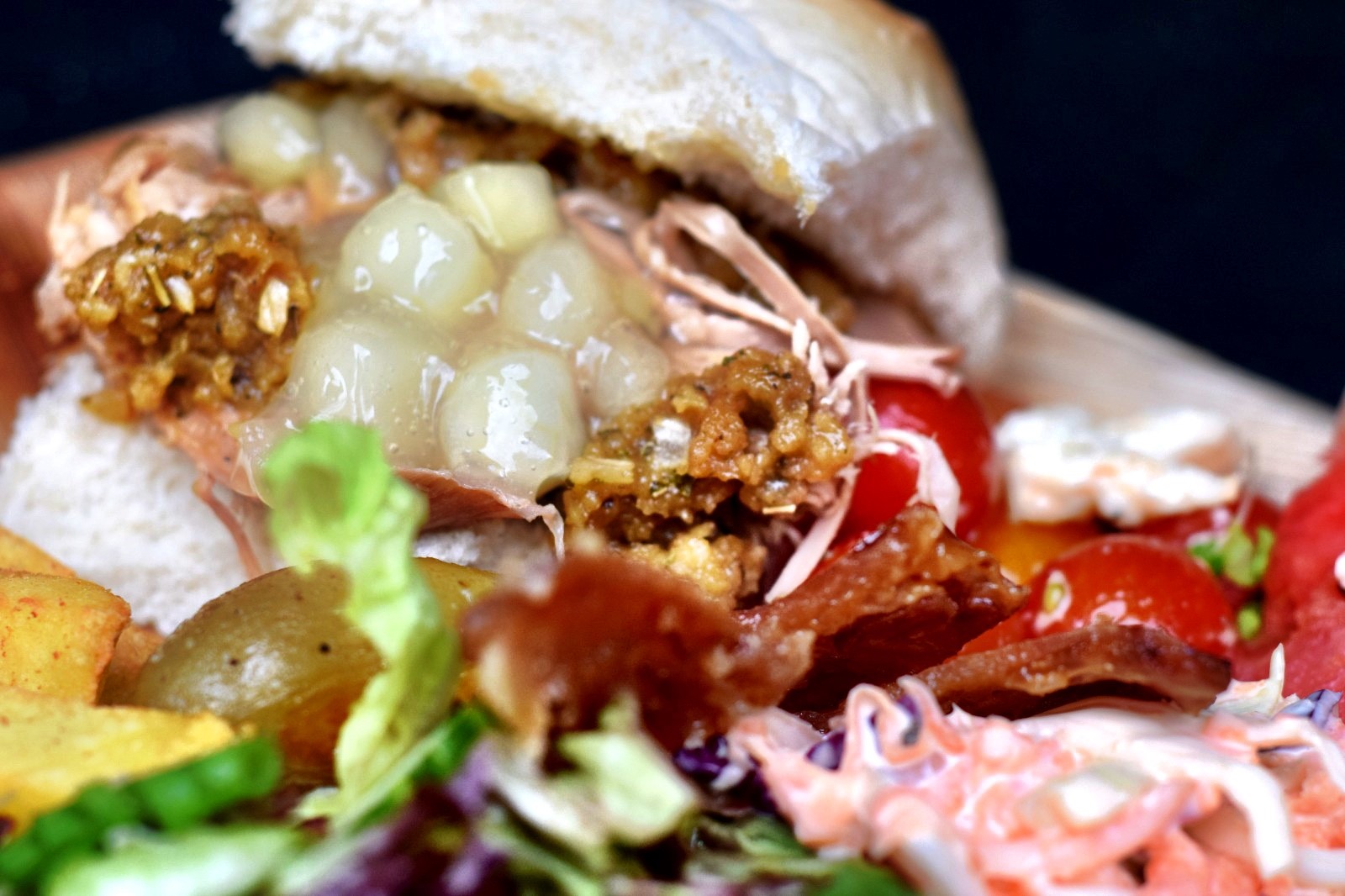 Between our incredibly friendly expert team of chefs and caterers, and our fine selection of the highest quality meats sourced locally you won't find any better than Hog Roast Ilkeston. We provide the personal touch to all of our events, so it feels like working amongst friends and family, rather than another faceless corporation. And, of course, with personal service comes great service too as we ensure a flexibility and pricing designed to always work to your needs and budget. This is event catering the way it should be enjoyed!
By calling your Hog Roast Ilkeston team today you can have your pick of all your roast favourites, as well as plenty of freshly prepared sides and salads, or even gluten-free, vegetarian, or vegan friendly alternatives. With our team you will also decide on a service style that best fits your event, and from there we will take care of everything, allowing you to simply enjoy your event without stress!
So, don't hold out – call Hog Roast Ilkeston today and bring the fashionable new way to dine to your next event!