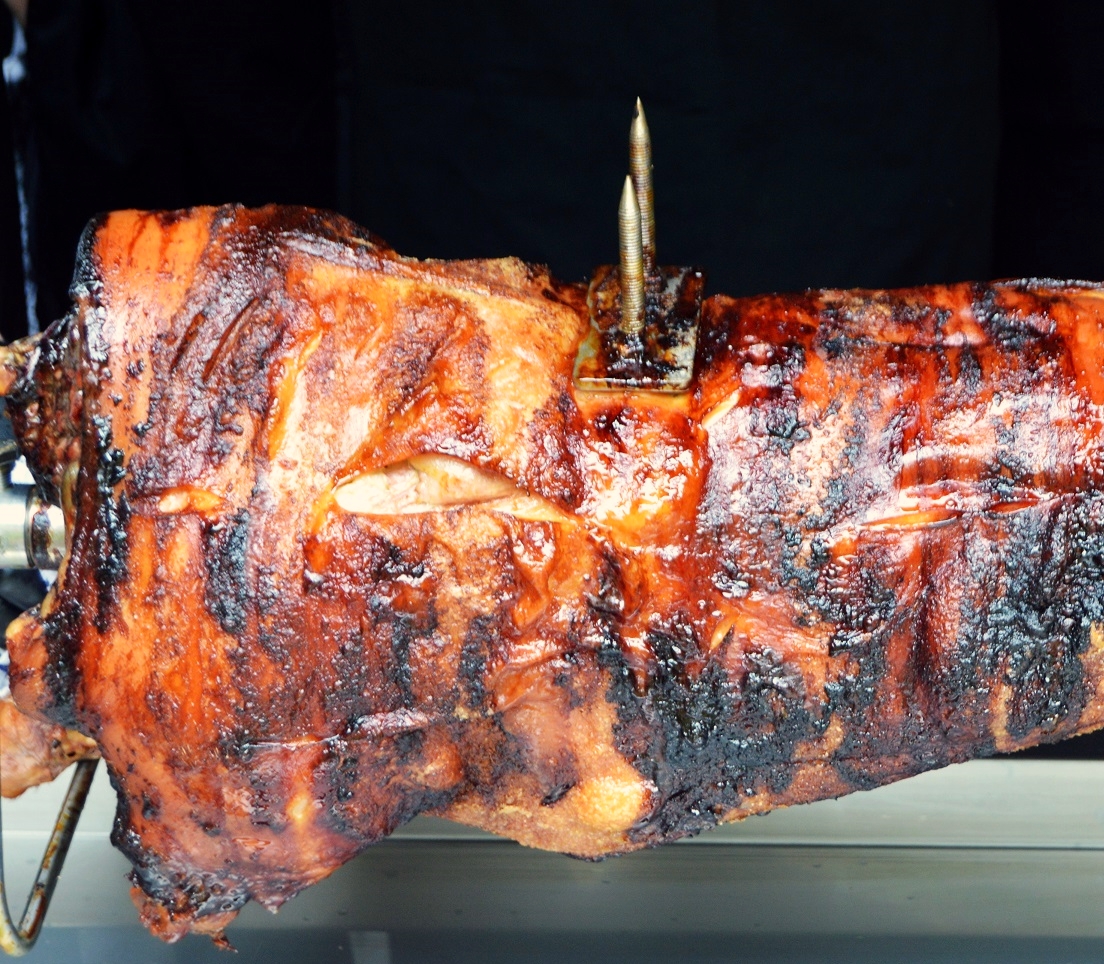 Ever wanted to try the unique dining experience of authentic hog roasting? Ever wished for a more stylish way to dine at events? Do you need the best of the best when it comes to dining for your guests at events? Well look no further because Hog Roast Ripley can provide all that and then some!
Hog Roast Ripley are a fine meat caterer with a team of expert staff here to provide the very best in culinary dining for your events around Ripley and Derbyshire. We're not just any regular caterer though, at Hog Roast Ripley we mark ourselves out from the crowd with an entirely unique approach to catering with finely roasted and traditionally made pork roasts assured to liven up any event. Our methods are different, and that comes reflected in the brilliant taste difference. With our very own spit roaster we freshly prepare and slow cook our hog roast just right.
To us the spit roaster achieves an exceptional level of perfection as the pork skin crisps deliciously and adds a lovely texturing to the delicate and juicy meat underneath. This style of cooking has endured for centuries across the world, and when you try it for yourself in its proper form you'll be able to see and taste just why! Not only does it taste incredible, but even just the spectacle of one hog roast cooking is as much an event of its own!
High-End Dining For Low Costs With Hog Roast Ripley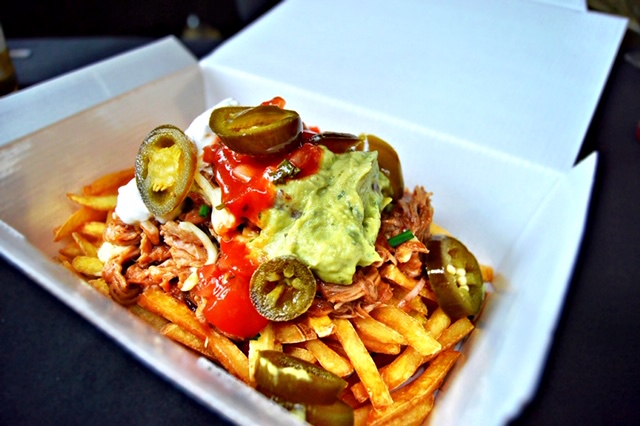 We pride ourselves primarily on our high-quality meats meaning our sourcing methods must be rigorous. We shop local for the very best meats, ensuring always that we are getting top stock. By shopping local we also are ensuring that we receive everything as fresh as possible so that when it comes to your event it remains just so and will cook even better!
We are available to hire for any type of event and will always work flexibly to your budget so that no one need miss out on the great taste of our slow-roasted specials. Weddings, corporate events, anniversaries, small dinner parties, festivals and more – Hog Roast Ripley can manage it all.
So, call Hog Roast Ripley today to book us in time for your next event!