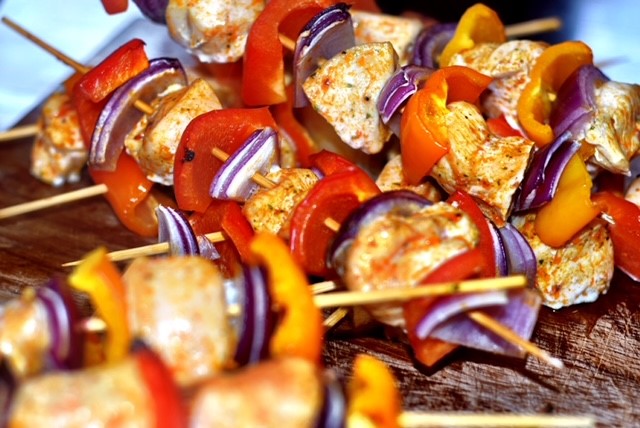 For events in Long Eaton and Derbyshire come to the best roast event caterer around with Hog Roast Long Eaton. We are specialists in crafting unique and stylish dining experiences for events, bringing a different way to dine for your events that guests will love.
How we achieve this is through our very namesake: the hog roast. The hog roast is a traditional dish dating back hundreds of years and even in all that time it's stylish yet simple elegance is still utterly unbeatable. This well roasted pork beauty is an achievement of taste and well-balanced textures as it slow cooks fresh throughout the day in a stylish manner befitting of any event.
The Hog Roast Long Eaton speciality hog roast is not only a great meal, it's a great centrepiece attraction to the day as it looks magnificent on display in cooking and in serving. With the traditional spit roaster we provide the genuine slow roasting experience as your hog roast cooks throughout the day over a hot bed of flames. The result takes that little bit longer to come by, but it is all the more worth it as your meat is so perfectly cooked with juicy flavour and brilliant crispy texture across the skin.
Dining For Every Occasion With Hog Roast Long Eaton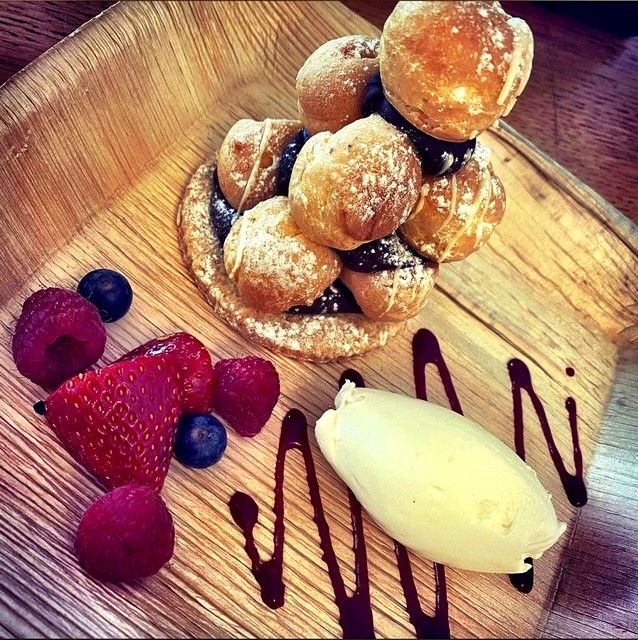 All this and more is available to your wedding receptions, corporate functions, festivals, anniversary parties, birthday celebrations and so much more only with Hog Roast Long Eaton. We will create an exceptional dining experience special to your own event. You'll be working with our team to craft your perfect menu as well as the service style to match. While Hog Roast Long Eaton qualifies itself as a premium dining experience with how we prepare, cook, and serve, we don't carry that labelling forward into our pricing.
Fortunately for you we would rather make our services available to all which is why our stylish service comes at a fair and flexible price point that doesn't block you out on quality. Get the tastes you want and deserve without having to sweat a lengthy bill afterwards.
To get started couldn't be any easier too, just call our message your Hog Roast Long Eaton team now!