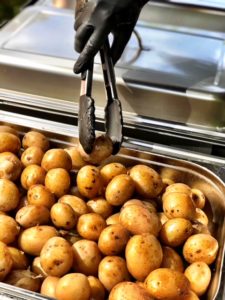 If you want some superior canal-side catering or some fab food for a formal indoor event, you will find everything you want for your event right here at Hog Roast Stone. We are the local leading hog roast specialists in Stone and highly experienced in all aspects of mobile event catering. Our high degree of flexibility and ability to freshly prepare all of our dishes on-site makes us the number one choice for both large-scale outdoor catering and smaller indoor venues.
We have a range of state-of-the-art hog roast machines that are suitable for use in different environments and when combined with our equally adaptable catering team, this means that nowhere is off limits for us when it comes to event catering.
Let Hog Roast Stone Take Care Of The Catering For You!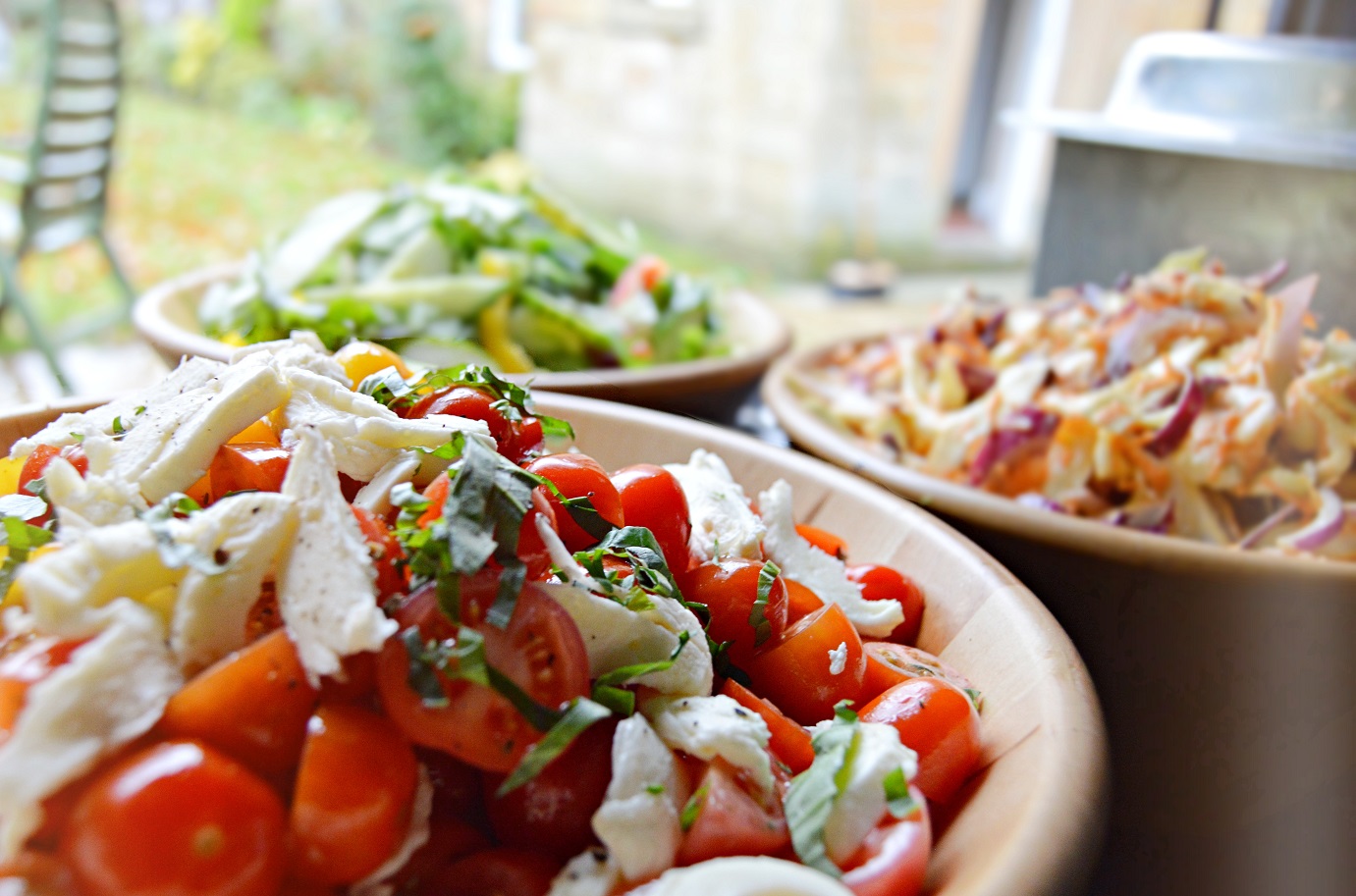 Hog Roast Stone's ethically reared pork is always freshly prepared at the venue on the day along with the rest of the dishes on all of our menus. We arrive a few hours before service time to prepare everything from scratch whilst the meat is cooking, and we are very selective about the ingredients we use. Everything we provide is always sourced from the best local produce available and our expert team have the ability to get the most out of our superior ingredients to create flavoursome, contemporary dishes that are great for any occasion.
Our wide range of tempting menus are comprised of a delicious selection of slow roasted meats in addition to our premium pork including sirloin of beef, free range chicken and tender spring, all served with our own modern interpretation of their traditional trimmings. We also offer a tasty range of meat, dairy and gluten-free dishes to ensure all dietary needs are taken care of, so if you do have guests with diverse requirements, we have got it covered.
If you require catering for a more formal event or special occasion, we also offer stylish 3 course meals complete with a canape welcome reception and full table provided by our own highly experienced events team.
If you want inventive mobile catering solutions for any size or type of event in Stone, the Hog Roast Stone team should be your first port of call for all of your food and service needs.