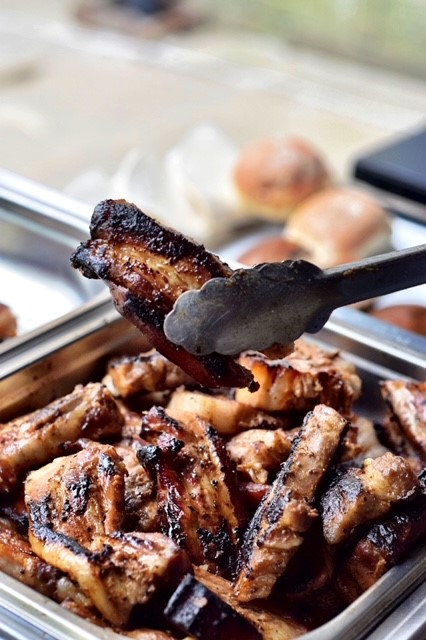 When planning a corporate training day for your staff, one thing to consider is how to keep your staff motivated and ready to learn throughout the day. A great way to do so is by providing a delicious meal during the lunch break, and Hog Roast Shirebrook has plenty of menus that are perfect for the occasion!
Jane manages a museum in Derbyshire and is currently in the process of updating the way that exhibits and collections are stored and processed. To ensure that the change is as smooth as possible, she is planning on hosting a training day for everyone involved in the museum. Since the museum is mainly run by volunteers, she wanted to make the training day as rewarding as possible to thank everyone for their support. To do so, Hog Roast Shirebrook has been hired to provide a tasty buffet lunch for the 30 attendees to enjoy, with our classic hog roast on offer. Our catering manager Martin was happy to get involved with this event and to visit such a great venue.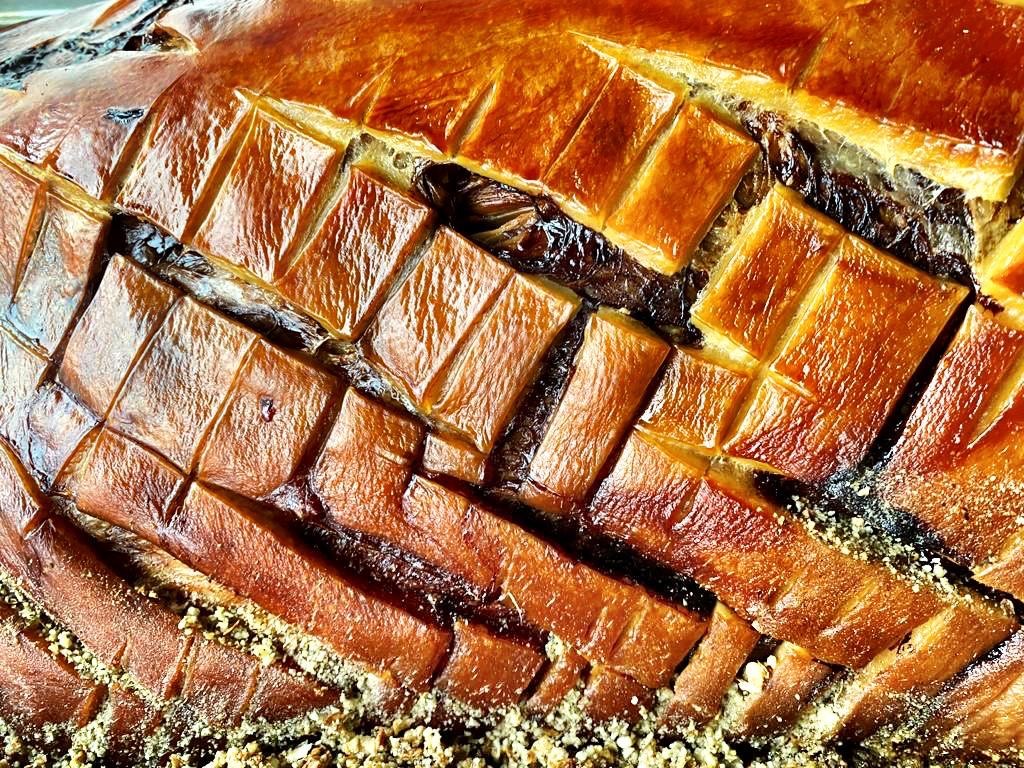 On the day of the event, the Hog Roast Shirebrook team arrived at the museum in the morning to prepare for the midday serving time. We began the preparation by slow-roasting the hog to perfection and ensuring that it was packed full of natural juices and flavours. Once ready, the pork was expertly carved and served in fresh bread rolls, alongside sage and onion stuffing, homemade applesauce, and crispy crackling. For any meat-free guests, we also provided veggie sausages in bread rolls to ensure that there was something for everyone to enjoy. For the side dishes, the guests could enjoy homemade chips, gourmet coleslaw, and a fresh green leaf salad, creating a varied and nutritious lunch for the team.
Are you looking for a caterer for an upcoming corporate event? If so, look no further than Hog Roast Shirebrook. To find out more, simply let us know your party size, date, and location and we can do the rest.