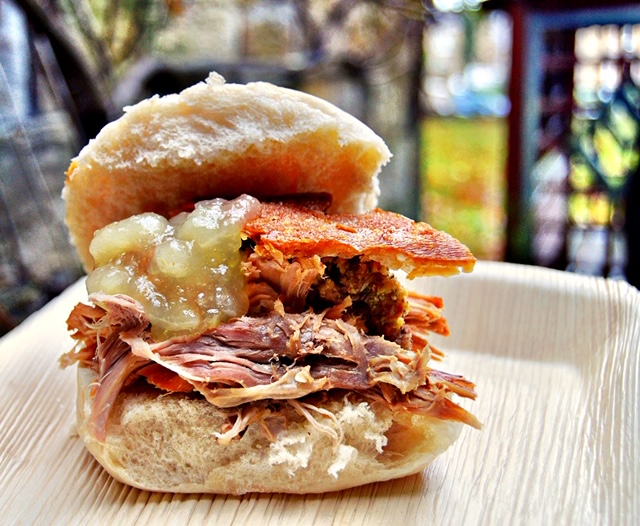 As part of hosting a show at a theatre, one thing to consider is refreshments during the interval. An excellent idea for elevating your event is to hire Hog Roast Littleport to provide one of our delicious buffet menus during the break. With over 7 different menus to choose from, there is bound to be something just right for you.
This October, Hog Roast Littleport was hired to provide catering at a show taking place in a local theatre. Alongside the show itself, the Hog Roast Littleport has been hired to cater for the interval with one of our delicious buffet menus. Our classic hog roast was chosen for the occasion, since it includes a warming and cosy main dish, accompanied by a variety of sides. The catering is being provided as a way to attract more customers and to elevate the event, by turning an evening of entertainment into dinner and a show.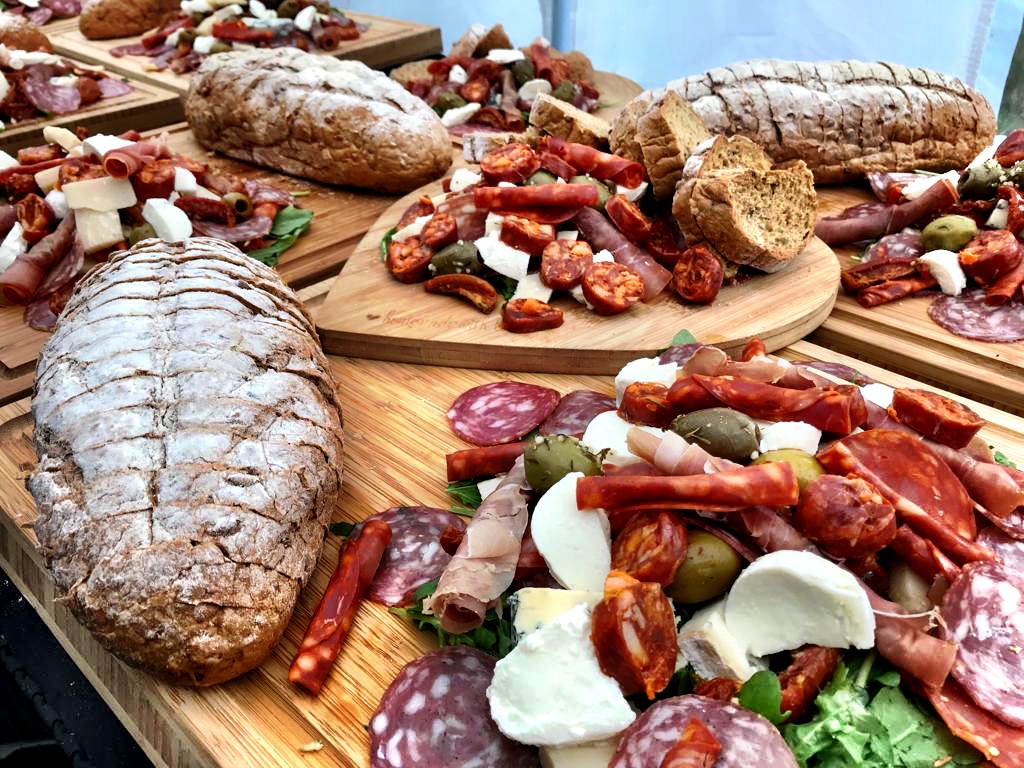 On the day of the event, the Hog Roast Littleport team arrived at the theatre in the afternoon to prepare the catering for the 7:00pm serving time. We began by slow-roasting the hog and ensuring that it was cooked to perfection on-site. Once the pork was ready, it was expertly carved and served in fresh bread rolls, with gluten-free rolls also on offer. The rolls were accompanied by sage and onion stuffing, homemade applesauce, and crispy crackling. For meat-free guests, we also provided BBQ pulled jackfruit in bread rolls, which is a tasty alternative to pulled pork. For the side dishes, the guests enjoy homemade chips, gourmet coleslaw, corn cobettes, and a selection of seasonal salad dishes. Our catering was a great addition to the event and was perfect for keeping the guests satisfied for the duration of the show. The event was a great success and our menu went down a treat!
To find out which of Hog Roast Littleport's menus is right for you, simply let us know your party size, date, and location and we can do the rest. We hope to hear from you soon!