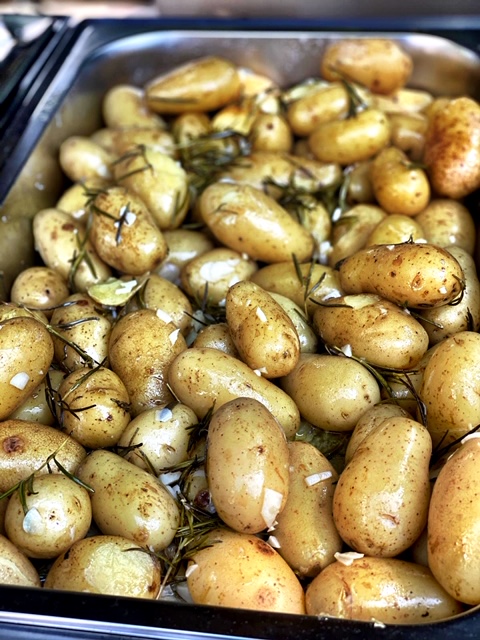 At Hog Roast Long Eaton, we don't think it is ever too early to prepare for Christmas, which is why we take festive bookings throughout the year. Our festive menu is perfect for all kinds of celebrations, ranging from formal dinners to casual parties. Here is what you can expect when you book in with our team today.
For many people it is still far too early to start thinking about christmas, but Hog Roast Long Eaton has already taken many bookings in preparation for the festive period. One booking is for Hayley and her family, who celebrate christmas with their extended family every year on December 20th. Since the family is so large, this gives everyone the chance to celebrate with family before going back home and celebrate elsewhere on the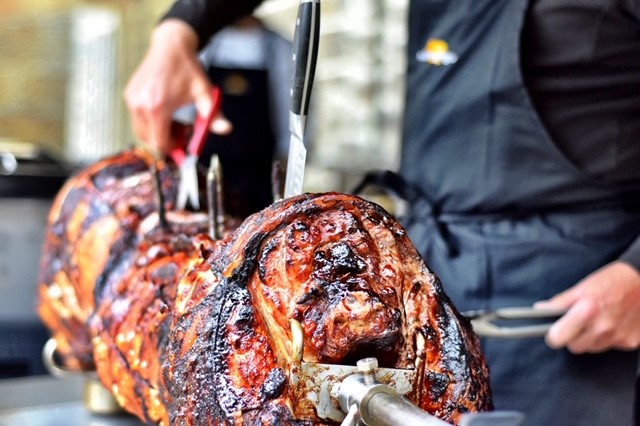 25th. In previous years the family have booked to eat at a restaurant, but this year they are wanting to enjoy the day from the comfort of their home, which will make everything feel cosier and more festive. For the menu, Hog Roast Long Eaton has been hired to serve our classic festive catering package, since it is perfect for providing at events like this. Our catering manager Martin was happy to get this event booked in and added to the calendar, since the festive period always fills up fast.
On the day of the event, the Hog Roast Long Eaton team will arrive at the family home in the morning to prepapre for the 4:00pm serving time. The star of the menu will be the delicious whole-roasted turkeys, which will be carved by our chef and served with a selection of classic trimmings. The menu will include roasted potatoes, glazed carrots and sprouts, cauliflower cheese, homemade gravy, and pigs in blankets. The menu will be served buffet style to allow everyone to enjoy as much as they like, with more than enough for seconds!
To find out which of our menus is right for you, simply let Hog Roast Long Eaton know your party size, date, and location and we can do the rest. We hope to hear from you soon!