Open gardens are a fun event that often takes place in villages and small towns. During the springtime, residents prepare their front or back garden ready for display, including beautiful flowers, hearty vegetable plants, and beautiful decorations. During the event, guests can take a tour through the gardens in the village and gain inspiration and ideas for their own garden! As well as the tour, these events usually include refreshments and snacks, as well as charity fundraising. Hog Roast Old Whittington was recently asked to cater for an open gardens event- and this is how it went…
After having to cancel last years open gardens event due to lockdown restrictions, this year a local community in Derbyshire decided to go bigger and better than ever. Instead of a few gardens open to the public, they rallied as many participants as they could, creating a wonderful tour through gardens of many different shapes and sizes. As well as the gardens, they also provided Hog Roast Old Whittington catering for the guests and locals.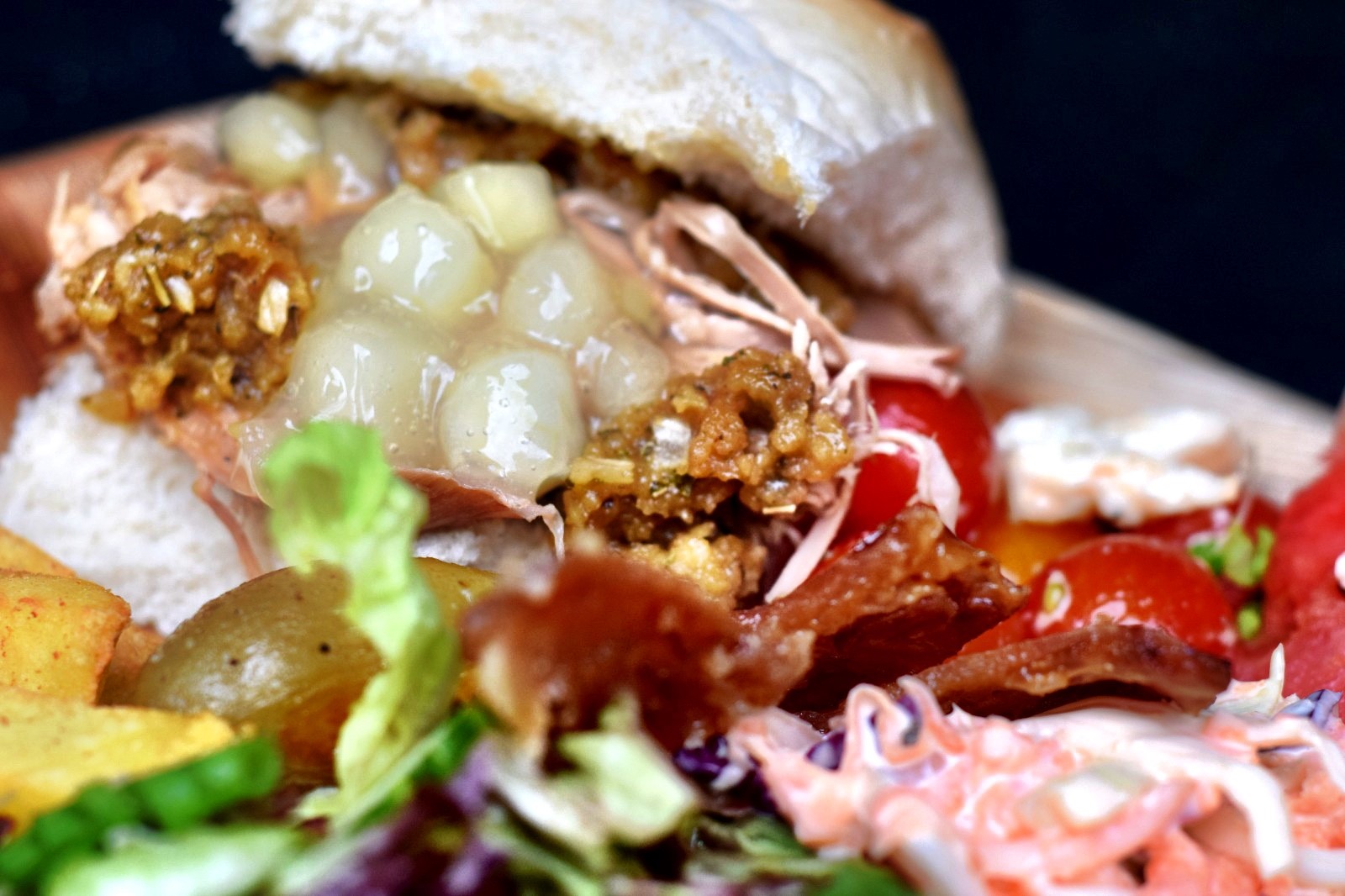 For the catering, we provided our classic slow-roasted pig menu, since it is a great choice for serving large crowds in a quick and efficient manner. We roasted the pig to perfection, ensuring it was packed full of natural juices and flavours. This was accompanied by fresh bread rolls and wraps, seasonal salad, and home style chips. While it may have been a simplistic menu, it was thoroughly enjoyed by the guests and had many coming back for seconds!
This event was the perfect way to bring together the local community and create a sense of identity, as well as introducing the public to the many joys that gardening can bring. Hog Roast Old Whittington's catering was a great addition to the event and drew in many additional members of the public, which is always great!
Are you in need of a caterer for your event in 2021 or 2022? If so, get in touch with Hog Roast Old Whittington today. Simply let us know your party size, date, and location and we can begin to plan your perfect menu.