Don't fancy a hog roast or a spit-roasted pig? No problem. How about a lamb roast? Hog Roast Bakewell's catering managers have done plenty of lamb roasts through the years and they always get positive feedback for it being something different!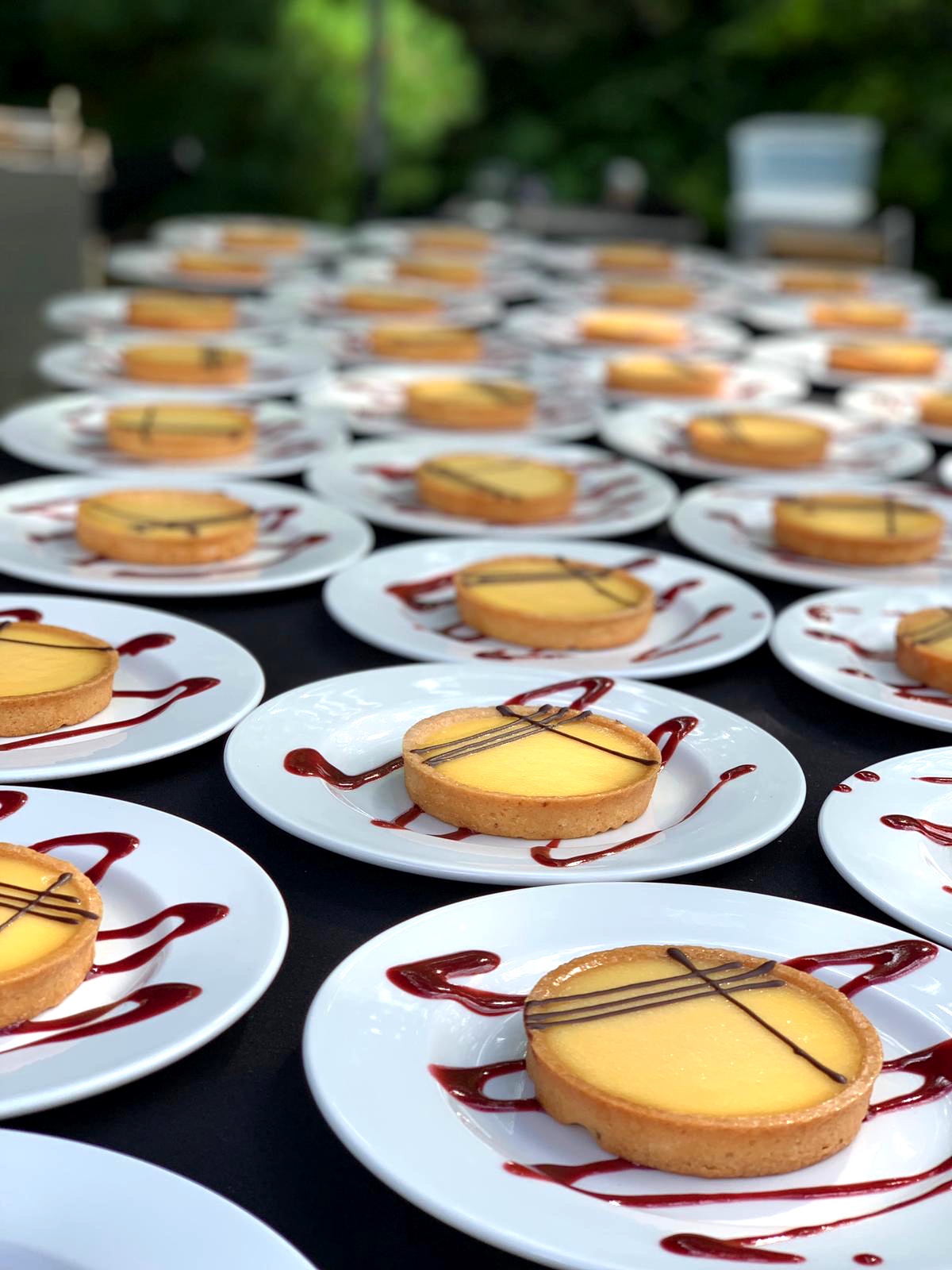 Lamb Roasts can be spit-roasted or roasted in their juices in a tray. A spit-roasted lamb takes 4 hours to cook on site giving the client and their guests a theatre aspect as they can see it turning and cooking away; not to mention it smells divine as it cooks making the guests drool as they anticipate their dinner! A Lamb roast in the tray is slowly roasted for 8 hours to get that moist, tender, melt-in-the-mouth texture. The theatre aspect may not be there but for any foodie the taste is phenomenal. Hog Roast Bakewell's catering managers always season the lamb with rosemary and garlic increasing the flavour and the guests enjoyment as they take a bite. The lamb is accompanied by a selection of traditional sauces such as mint and mustard. Similarly to a hog roast, the lamb can be served in a roll, or as a recent client requested; pittas. He requested a posh kebab vibe so wanted fresh roasted lamb in pittas with a spoonful of salad and a drizzle of sauce. Despite it being a different request to normal, Hog Roast Bakewell's catering managers always aim to please and it was a success with the guests.
Hog Roast Bakewell's delicious lamb roast is ideal for a smaller party gathering as it is smaller than a pig however, do not fear if you want it for a bigger gathering as we can do two lamb roasts or add slowly roasted lamb joints – either way you would be covered! Recently we did a lamb roast for a wedding for 200 people. The moist meat was accompanied with roasted new potatoes, fresh seasonal vegetables, cauliflower cheese and gravy. A luscious seat-down meal enjoyed by all guests.
Give a lamb roast a go at your next event!