There are many ways to motivate your staff and one of the main ways is through enjoying some delicious food together. Providing a delicious lunch for your employees is a great talking point and the perfect way to end a busy work week. Food is something that everyone enjoys, so what can be better than a complimentary lunch!
With the busy summer season coming to a close, a local wedding attire boutique chose to treat its employees to a delicious meal provided by Hog Roast Killamarsh. The boutique had been working overtime lately to meet the demand caused by the influx of summer weddings, so it was definitely a great idea to treat the busy employees to a complimentary lunch. Jen, the boutique owner, contacted Hog Roast Killamarsh to enquire about the lunch menus we provide. After a discussion, she decided that our Classic Slow-Roast menu was the perfect choice for her 35 employees.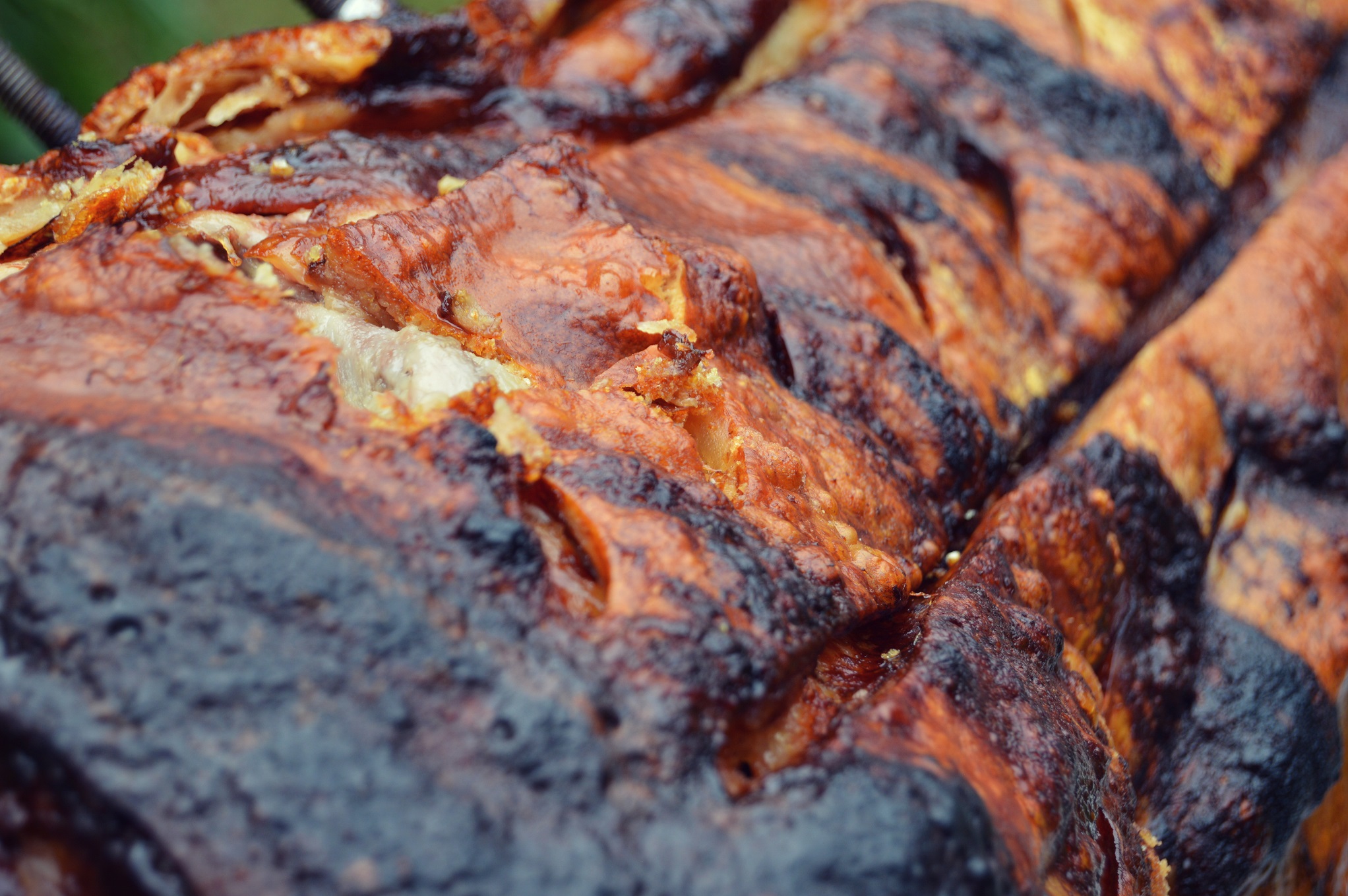 On the day of the event, our team arrived in the morning to set up our catering station and begin roasting the hog. To cook the meat evenly, it needed to be slow-roasted for approximately 4 hours, locking in the natural juices and flavours. For meat-free guests, we served BBQ pulled jackfruit. Alongside the mains, we also prepared sage and onion stuffing and homemade applesauce, as well as fresh chips. The dishes were served with fresh bread rolls and wraps to create a delicious lunch for the employees!
Our catering went down a treat and was a great alternative to the usual packed lunch options. It was a great morale booster among the staff and was an excellent way to reward their hard work over the last few months!
Are you planning on hosting a corporate event in 2021 or 2022? If so, get in touch with Hog Roast Killamarsh today to book your date. With over 7 different catering packages to choose from, we have something that is perfect for every event. Simply let us know your party size and location and we can do the rest!